LCFM is more than just another Farmer Market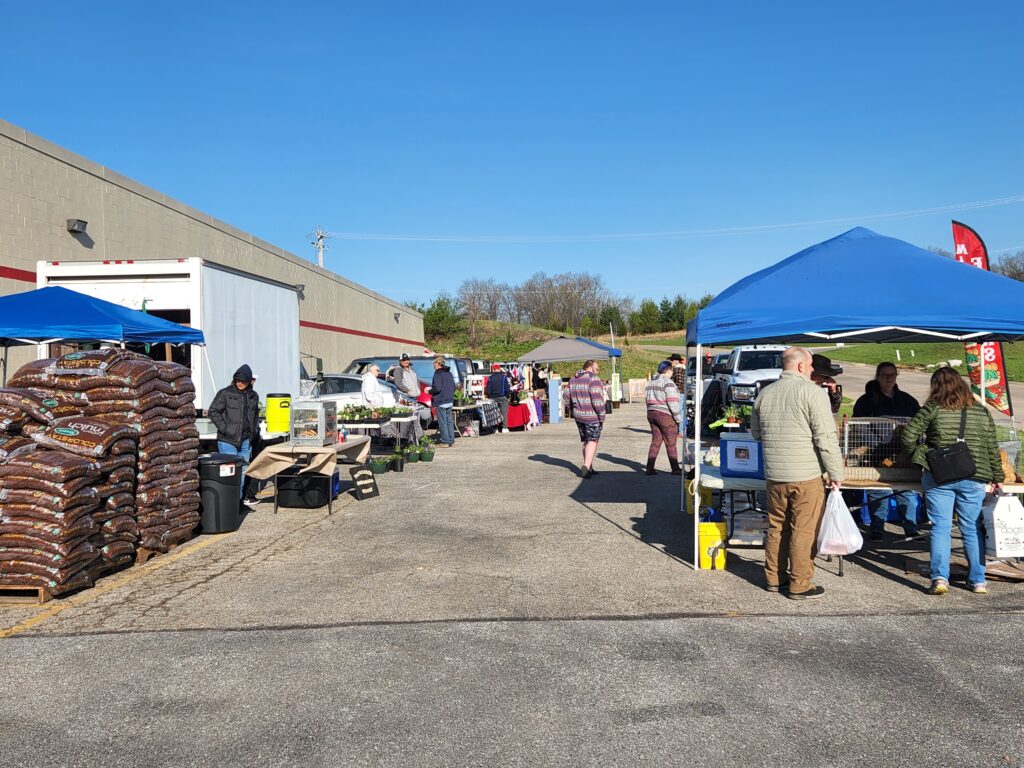 The Lincoln County Farmer Market is located at Tractor Supply in Troy Missouri. The actual address is 170 Market Place Drive, Troy , MO 63379. The market is open from 8 am to 1 pm every Saturday. We start up the 1st of March and will be open until the 1st Saturday in November.
Although we do have several plant vendors, we have so much more! You can find from goats milk soap to homemade chocolate zucchini cake. We have pork, BBQ, jelly, mico greens, honey, live animals, and empanadas. We do have sellect crafters who's products are farm related.